Marcus Design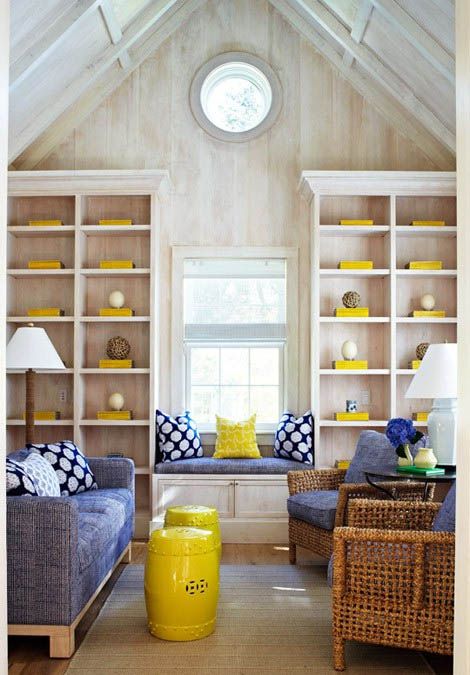 Traditional Home


Apartment Therapy




Anyway, this is what Novica is all about:
We want to give artists and artisans around the world a global platform to express their true artistic talents and to spur their creativity. And, we want to provide you with access to unique, hard-to-find items at great values that only the Internet infrastructure can allow.
At the deepest essence of our philosophy, we want to create a bridge between you and the many talented artisans across the globe.
We want you to know about who you're buying from. We want you to feel that attachment to the product and to the hands that created it.
In the spirit of the Internet, let us bring you together.
NOVICA. The World is Your Market.
How cool!? You're totally getting handmade goodies from all over the globe without even booking a plane ticket.
Shhh... no one has to know you didn't actually stand in front of the Taj Mahal
. And if that's not cool enough, check out this testimonial from a wood sculptor in Bali:
"Before working with Novica, I sold my work at our local art market, with only a few months of good sales per year. There, buyers didn't seem interested in knowing about the artist. They just bargained for a souvenir - for a memory of Bali, at the cheapest price. At that time, my main concern was just to earn enough to support my family. Everything began to change when I joined Novica. Now, I'm directly connected to interested customers around the world. They know my name, and they read my biography. I now enjoy reading compliments written by my customers, especially those who explain how certain of my carvings carry important meanings for them. Now Novica accounts for half of my income and the respect Novica has brought me, as an artist, is priceless.
Seriously? Kind of makes you want to ditch that crappy imposter wood bowl you bought at Pottery Barn, doesn't it?
And if you still aren't convinced, how does a $75 gift certificate sound? Yep, totally for you! There's so much to choose, whether it be decor for your home or fashion for your closet. I'm loving these
silk shawls
handmade in India and this
blue batik silk one
from Bali:
And this gorgeous
porcelain jar
from Thailand would be so pretty on a bookshelf:
The photo frames are absolutely beautiful, especially
this one
from India carved from horn:
The possibilities are endless from this site! All you have to do is visit
Novica
, be a follower of Fashionable Interiors, and comment on this post with what you would love to own or give as a gift. You have until next Friday, May 4th at which point we will choose a random comment to be the winner of the $75 gift card! Good luck and happy travels :)